Dedicated to providing quality pool Safety products, installation & unsurpassed customer service
Why Choose Guardian Pool Fence Systems?
Professional Installation
Our Mesh Pool Fences will be installed by our professionally trained fully insured installers with more than 20 years experience.
Small Holes Drilled
Small 5/8" holes drilled into decking ensures no damage to decking and allows for easy removal and reinsertion. Competitor's drill 1 1/8"- 1 1/4" holes that are massive and difficult to repair in future when the fence is no longer needed.
Self-Closing Gate
Our PATENTED self closing gate is designed to prevent children from climbing because there is no top cross bar to grab or hold onto. This is only one of our patented features that you won't find anywhere else in the world!
Key-Lockable Gate
We use the award winning Magnalatch locking system. Our pool gates are key-lockable and self latching.
Canadian Company
Guardian Pool Fence is an Ontario based company that provides installation sales and manufacturers approved warranty right to your door. (Labor and travel fees may apply)
Climb Resistant
It's very difficult for small children to climb over the fence OR GATE because there's no top cross to hold on to.
Unbreakable Poles
Extremely strong poles with a stainless steel pin core makes them virtually unbreakable! Poles may become warm during summer months which acts as a huge detterent for curious children Poles cover the deck holes/sleeves rather than being inserted into the deck sleeve therefore no debris will enter.
Our poles are stronger and superior to all competitors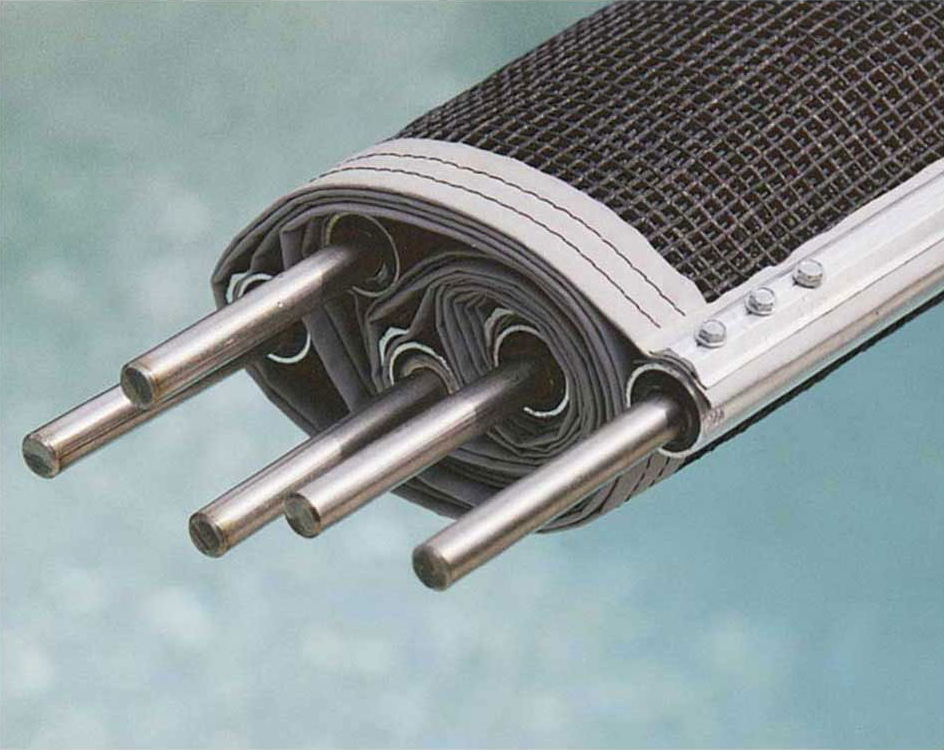 Guardian Premier Pool Fencing System
Newest and strongest pool fence system
Special stainless steel pins are used
Poles have been tested for strength and have withstood every assault
Small 5/8" dime sized holes to minimize damage to decking surface
Lifetime Warranty
Poles
Poles are constructed with T6 marine grade aluminum
Poles cover the hole and no debris can enter
Poles will always glide in and out of the sleeve
Screws & Eye Bolts
Made from type 304 stainless steel
Holes drilled for sleeves are only 5/8" in Diameter
Our black colored hooks & eyes are coated in Teflon
Previous
Next
Welcome to Guardian Pool Fence Systems
If you are looking for a swimming pool fence that is safe, customizable, easily removable and visually appealing, welcome to Guardian Pool Fence Systems. Based in Burlington our experts install our pool fence products in major cities and towns all over Ontario. Contrary to what you may read online it is best to have this system installed by a professional as it requires specialized equipment and years of experience to get the fencing sections and gate aligned properly and with the proper tension.
Our Installers are Liability and WSIB Insured
Don't settle for less! Are you aware that if a worker gets injured on your property you may be responsible/liable to pay for this?
More than 20 Years of Excellence
Our parent company, Guardian Pool Fence Systems Inc., has excelled in the pool safety fence industry for more than twenty years and has developed a security pool fence design so unique that it is protected by a federal patent. The product line contains several distinct types of pool fences to address a wide array of safety concerns, pool layouts and style preferences. Guardian fencing delivers safety, aesthetics and convenience. Please take a moment to view our informative articles and to learn more about our unique features, designs and installation methods.